A benchmark in digital experience and connectivity
Castellana 81 has become the first SmartScore and WiredScore tower building in Spain, achieving the highest level in both: Platinum. Awarded by the international organization WiredScore, these standards objectively measure digital connectivity and assess them against the outcomes and benefits expected of a smart building.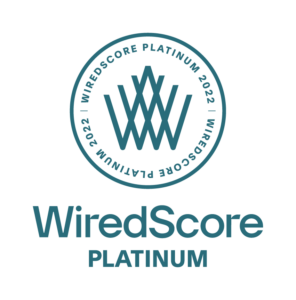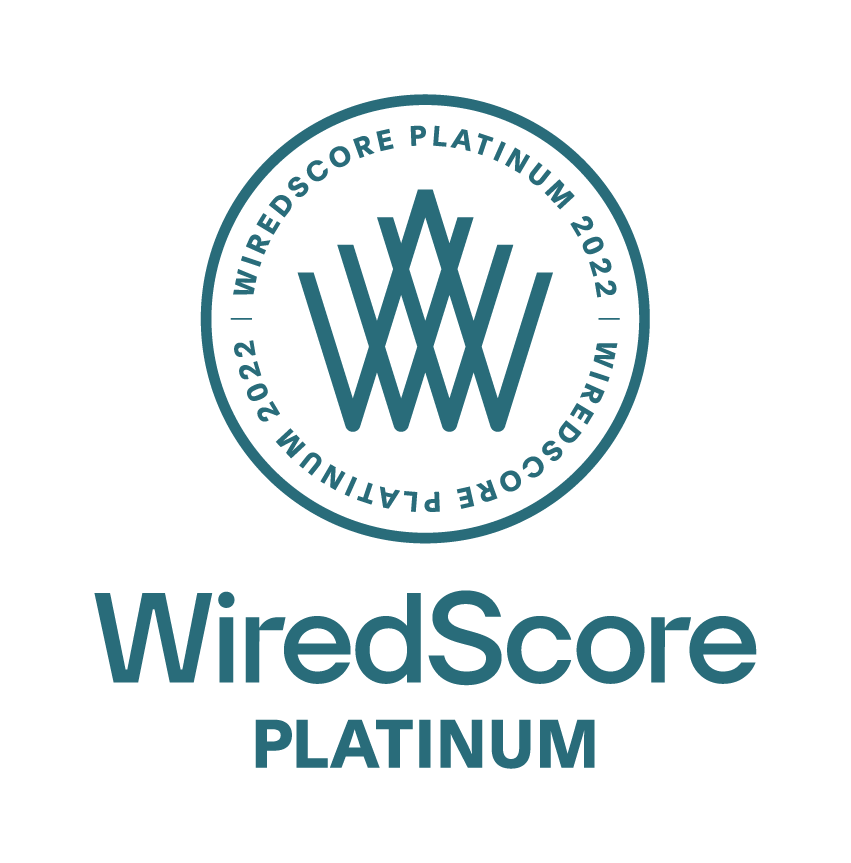 WiredScore Platinum Certification
Castellana 81 holds WiredScore Platinum certification, the highest-awarded mark of this international standard. WiredScore certification measures the connectivity and quality of a building's telecommunications infrastructure and evaluates several key categories: resilience of the wired infrastructure, digital user experience, fibre optic availability, and future-proof design.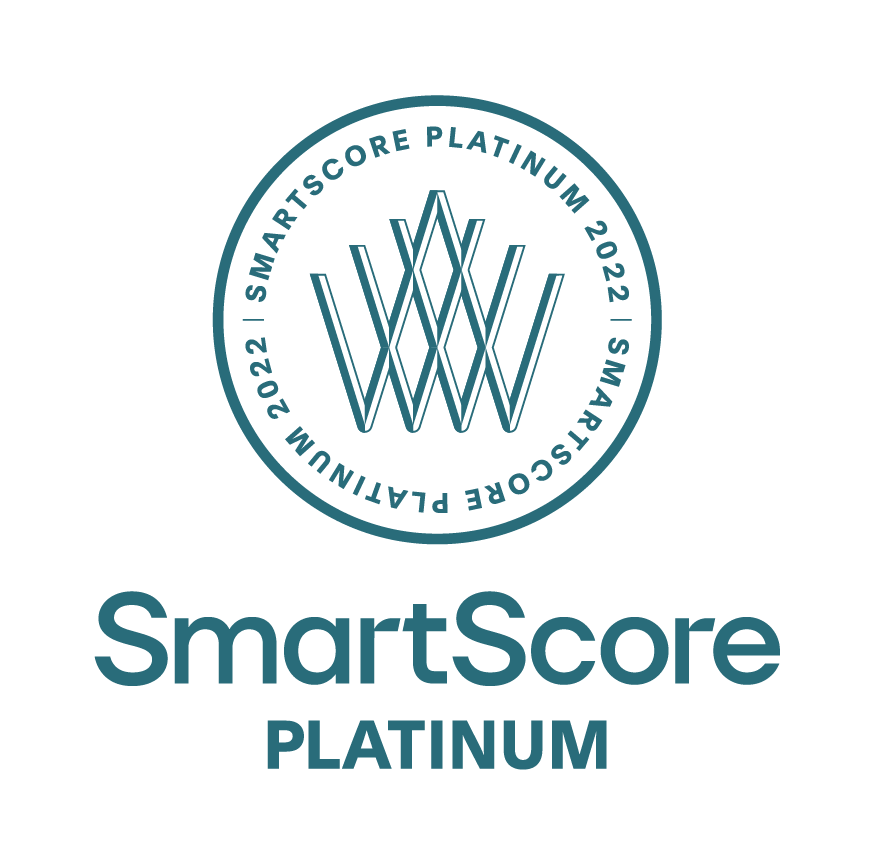 SmartScore Platinum Certification
Castellana 81 has obtained SmartScore Platinum certification, the highest-awarded mark of this international standard developed by WiredScore. SmartScore certification is the first global rating that applies measurable and objective criteria to assess what constitutes a smart building. The scorecard is based on the building's level of responsiveness to user needs in areas such as health and wellness, sustainability, safety, security, services, individual and collective productivity, and maintenance. It also evaluates the robustness and future-proofing of its technology, processes and procedures in areas such as digital connectivity, building operation systems, cybersecurity, governance, network integration and data processing.
The Platinum level obtained in both certifications by Castellana 81 confirms its commitment to deploy cutting-edge technology as part of its focus on sustainability and people.
Discover the key points of these two certifications here.