AS ALWAYS. LIKE NEVER BEFORE.
AN ICON IN THE
HEART OF
MADRID
Castellana 81 is a landmark in the cityscape of modern Madrid and an icon of contemporary Spanish architecture that looks to the future as a symbol of sustainability, well-being, accessibility and technology. The building was designed by Francisco Javier Sáenz de Oiza, one of the outstanding figures of Spanish architecture.
Paseo de la Castellana is the main avenue in Madrid and the AZCA stretch where Castellana 81 is located is home to the most sought-after office space for companies that demand the highest standards.
A BUILDING WITH THE HIGHEST STANDARDS OF SUSTAINABILITY, WELL-BEING AND ACCESSIBILITY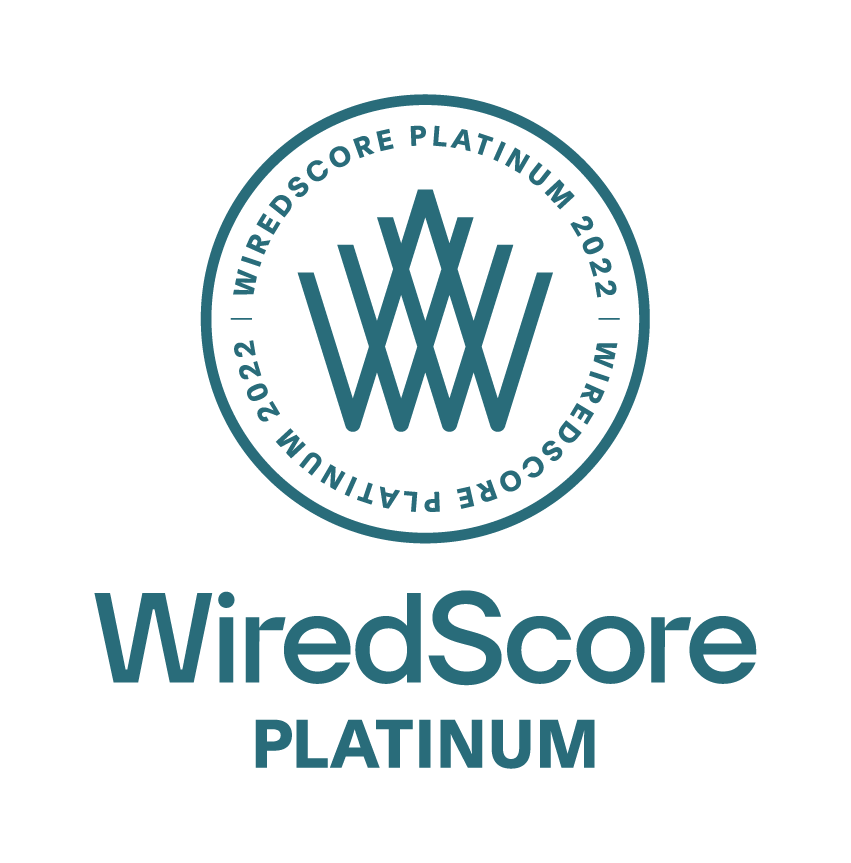 WiredScore Platinum Certification
Highest standard for connectivity and quality of digital infrastructure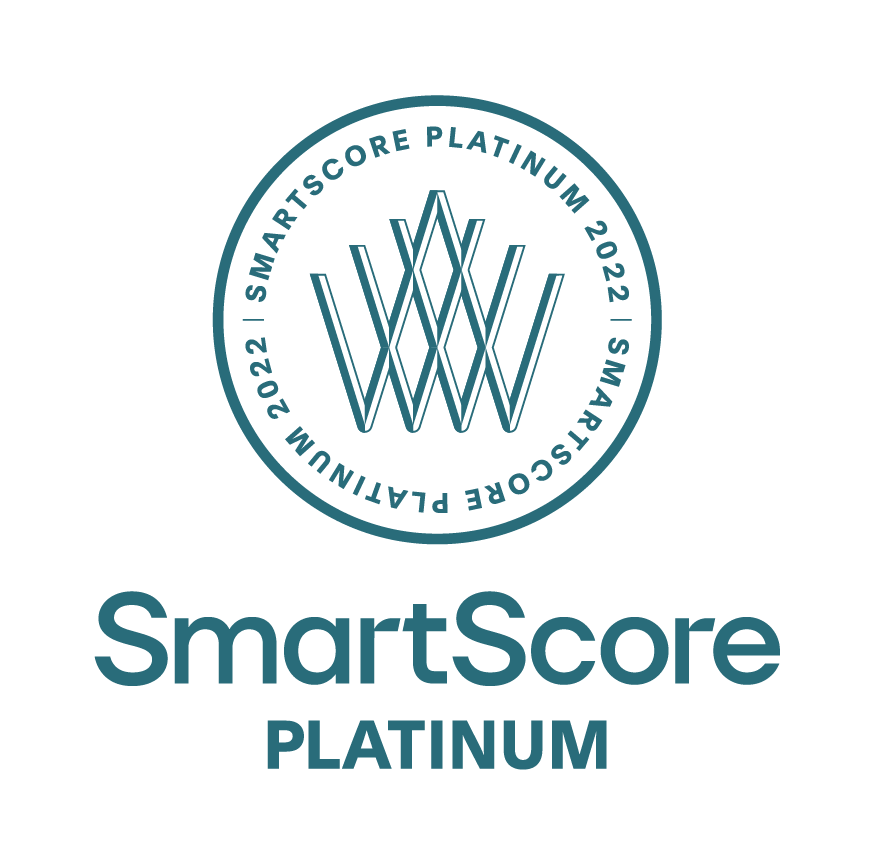 SmartScore Platinum Certification
Highest certification for smart buildings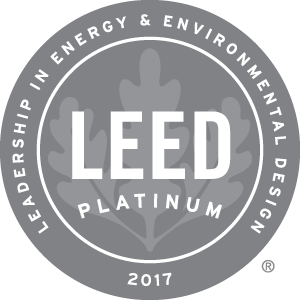 LEED PLATINUM CERTIFICATION
First office building on Paseo de la Castellana to be awarded LEED Platinum certification.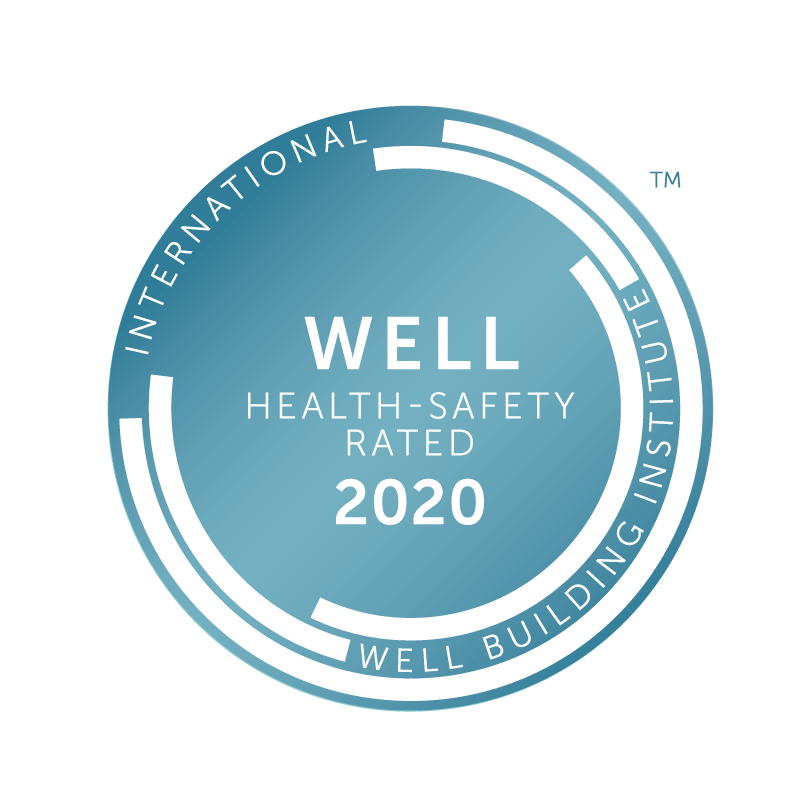 WELL HEALTH-SAFETY RATING CERTIFICATION
Castellana 81 applies the COVID-19 health and safety measures required by this certification.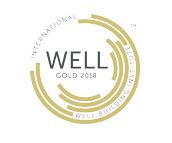 First WELL building in Spain and fifth in Europe to be awarded WELL Gold Core & Shell certification.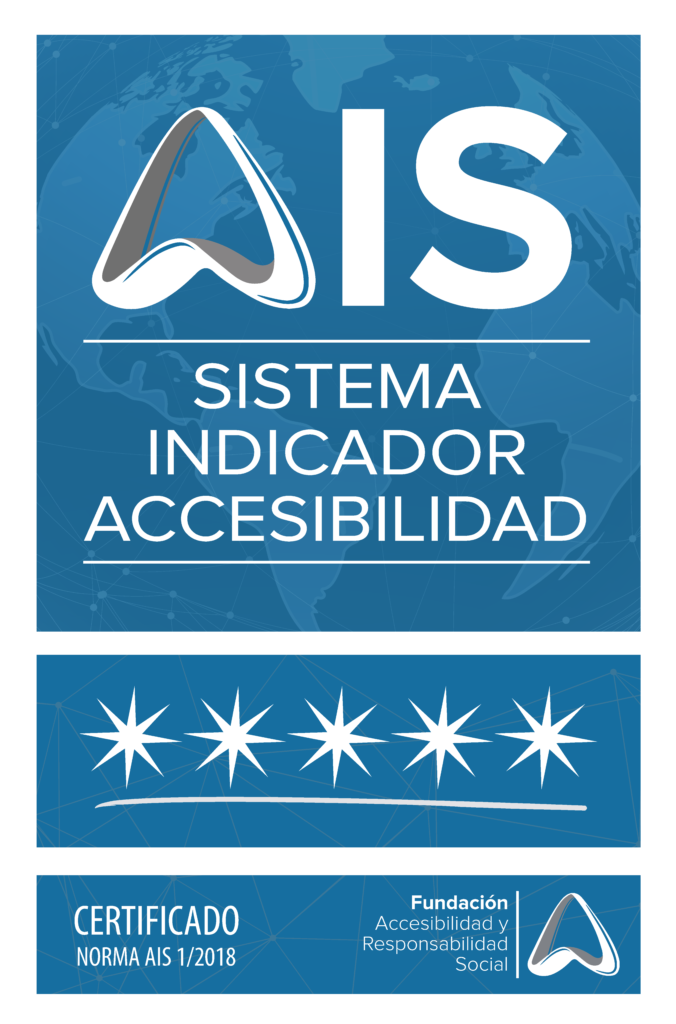 First unique office building in Spain to achieve the highest level of accessibility.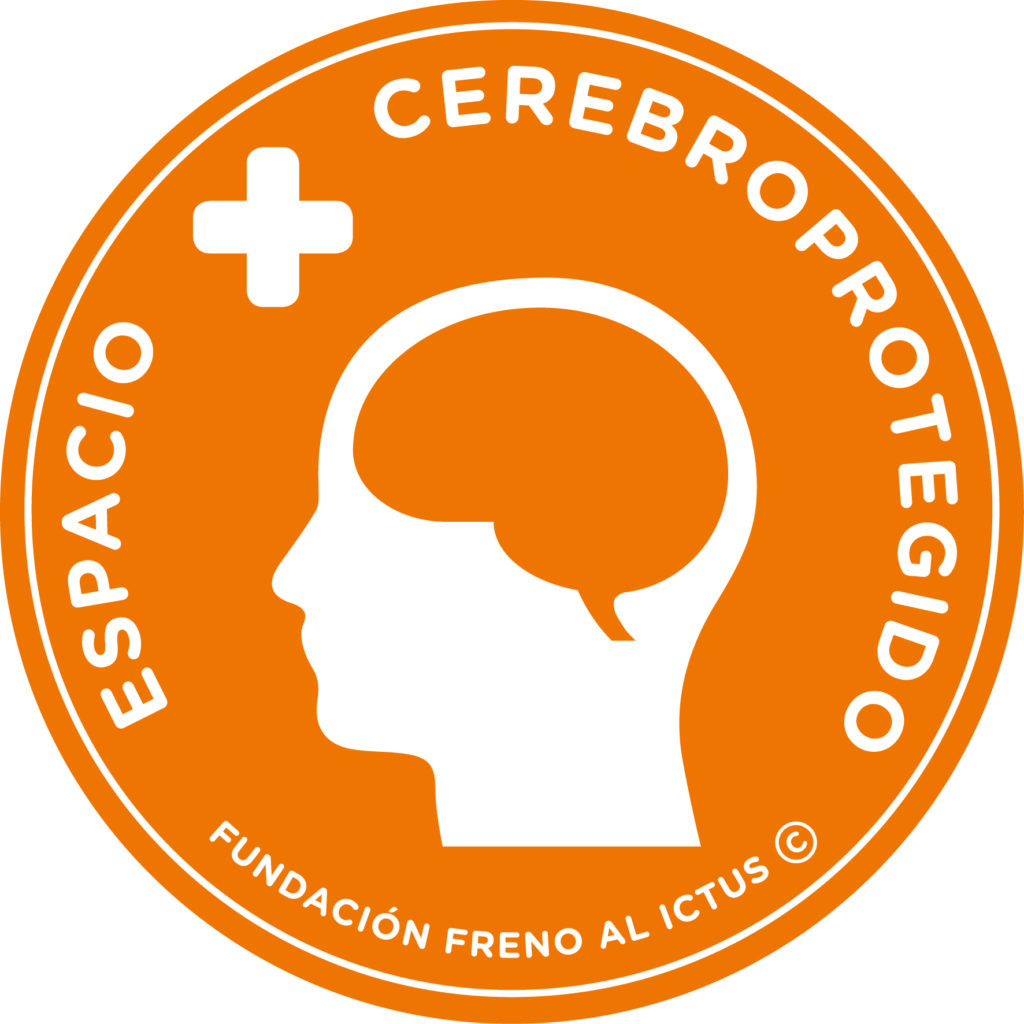 BRAIN-PROTECTED SPACE CERTIFICATION
First multi-tenant office building in Spain to be awarded "Brain-Protected Space" certification.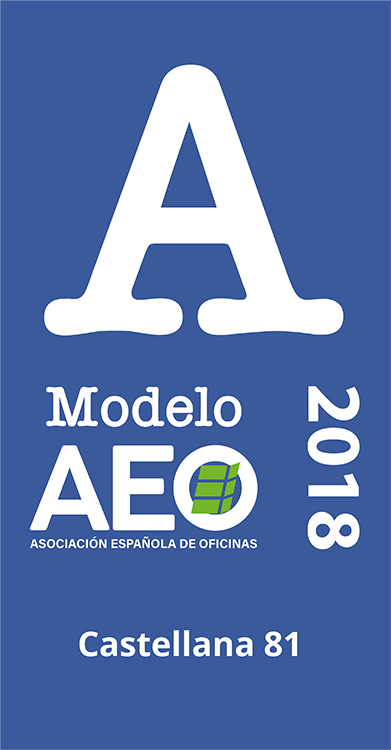 MODELO AEO PARA LA CLASIFICACIÓN TÉCNICA DE EDIFICIOS DE OFICINAS

The most important thing is that the architecture is able to represent, excite, evoke.
Francisco J. Sáenz de Oiza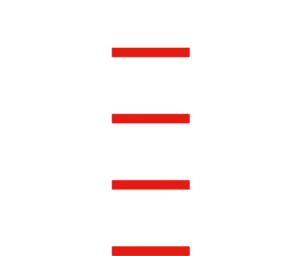 A UNIQUE SPACE FOR HOLDING CORPORATE EVENTS IN THE CENTRE OF MADRID
Castellana 81 has a MEETING PLACE for hosting business events, equipped with state-of-the-art technology.
The MEETING PLACE has an auditorium accommodating 188 people, an adjoining reception and cocktail area and seven meeting rooms.

Castellana 81 is owned by Gmp. One of the leading Spanish real estate groups specialising in the high-end office and business park segment in Madrid.
Sustainability is a strategic value in the Company's vision, which includes environmental sustainability combined with implementing sustainability in the value creation process, through quality and innovation in management, processes and products, focused on promoting the health and well-being of the users of its buildings.